Smart-BIT Ribbon Shredder
651576
Regular price
R 14,948.85
R 0.00
Unit price
per
Including VAT
Shipping
calculated at checkout.
SMART-BIT Ribbon Shredder is our solution to securely dispose of used ID Card ribbons and protecting personal information which remains visible on the ribbon after printing.  Using patented and unique twist and cut mechanical shredding the ribbon is shred into small randomly cut particles.  
The shredder is able to shred all ribbons from other desktop card printer brands up to a width of 90mm. 
Shredding speed is maximum 12 meters per minute but for quieter operation a slower speed of 6 meters per minute is available from the control panel.  
Why use a ribbon shredder? Well the used printer ribbons contain a negative image of sensitive user data which is left on the ribbon. Data privacy laws mean your organisation has an obligation to make sure this information is kept private.  The Smart-BIT makes sure it is DESTROYED.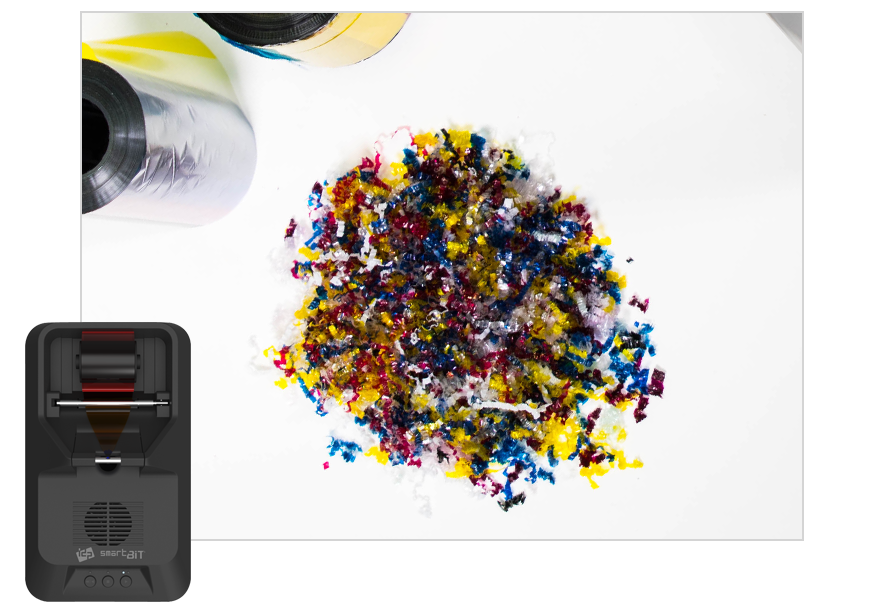 ---